Assalamualaikum,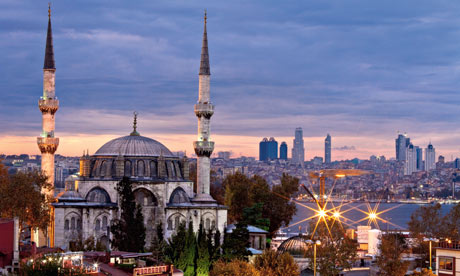 So... as many of you know,
I'm leaving for Turkey in a few days,
tho i know its like only a 2 hours flight from here,
but im hyped up to see my family again :')
last year, i had to skip my midterm exam this time around just because they were already waiting in Korea for me.
(alasan :3)
so as for this year,
Istanbul, Aku Datang! (this is like a movie title kan? i heard it from mom, not sure if its right tho)
foods i want to eat in Turkey.
1.Turkish ice cream (in the middle of winter?)
2.Turkish yoghurt
3.Kebab (A must!)
4.Turkish coffee
but first,
I have to ace the midterm exam i have on the morning of my flight,
so wish me luck :)